SPIRITUAL GROWTH & ENERGY COACH NYC
IS THE ENERGY OF YOUR ATTENTION ON EGO'S FEARS?
OR
IS YOUR ENERGY OF ATTENTION ON THE HEART'S WISDOM?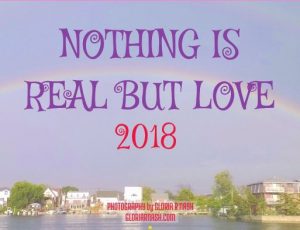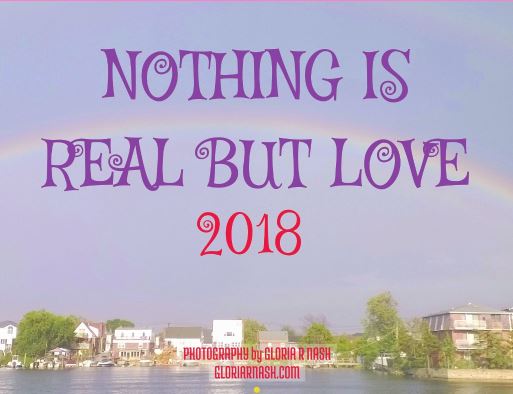 SPIRITUAL GROWTH & ENERGY COACHING can help us live more consciously and authentically, and tap into the body's wisdom.
We have all experienced trauma, pain, loss, and grief. But do we allow those events to stop us from living the life we are meant for? Traveling a spiritual path does not mean to ignore the past but to accept it, then let it go. Discern truth from illusion.
Growth begins when we stop trying to figure life out in our mind but grow more aware of body sensations and soul feelings in our heart.
Reopening wounds in our heart purifies repressed emotions so we can grow spiritually and awaken love's energy within and around us.
If we train our mind to listen, then dialogue with the feelings, emotions, and sensations that serve our wise, sentient, and intuitive self. Authentic and conscious living will result from reconnection to our soul. We can then move to express our potential.
Stop resisting what exists, but take responsibility for what is present. Surrender to and embrace it. Love more and fear less.
Living our full potential means to HAVE HAPPINESS, ABUNDANCE, VALUE, and EXPRESSION. Let us declare it to be so now!
We do not need to be sick, lonely, or poor, but we do have to change our mind, thoughts, feelings, and habits. Good we demonstrate is evidence of a choice to stop resisting the past, fears, distractions, and unforgiveness.
 SPIRITUAL GROWTH & ENERGY COACH NYC

"Your beliefs become your thoughts,
Your thoughts become your words,
Your words become your actions,
Your actions become your habits,
Your habits become your values,
Your values become your destiny."
― Mahatma Gandhi
Copyright © 2008-2020 – Gloria R. Nash, M.A., M.S. – https://www.GloriaRNash.com – All Rights Reserved