CONTACT US ABOUT COACHING, SERVICES, PRODUCTS
QUESTIONS?  COMMENTS?

PROBLEM? NO PROBLEM!!

 
Contact us using this

form; we respond within 24 business hours!

 
Or, reach us anytime by email, telephone, or postal mail:
• EMAIL 
Fill in the contact form above
• PHONE
649-893-9981  (8:00 AM – 8:00 PM, EST, Mon – Thurs)
• MAIL 
G R Nash
c/o I. Schulhof
P.O. Box 737316
Elmhurst, NY 11373
USA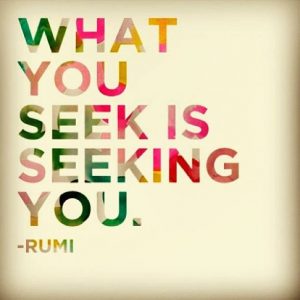 LET'S CONNECT!
Contact to me with any questions, comments, or experiences:
• https://www.Facebook.com/gloria.r.nash
•

https://www.LinkedIn.com/in/naturalresourcesforgrowth/


•

https://www.instagram.com/gloriarnash/



• https://www.pinterest.com/gloriarnash/
• Email with a prayer need; If you receive some value make a donation.
• Call 646-893-9981 or click for FREE coaching
•

https://www.NRGGRN.com
• If you have an emergency please contact the nearest emergency room