LIVE ON PURPOSE
To learn to live on purpose, we must let go of our ego mind's excuses and pay more attention to the thoughts and feelings in our heart, which we think with God.
For best results, print out this page and answer the following questions:
• Who you are?  (your power)
• What do I need to learn now? (the gift)
• What message is in this moment? (your message)
• What does this mean in my life now? (your purpose)
• What you want?  (your desires)
• Why you want it?  (your mission)
• Where you want to go?  (your dream)
• Why you aren't there yet? (your emotions)
• How much you want it?  (your intention)
• How you will get there?  (your plan)
• Who you will travel with?  (your destiny)
LET GO EGO MIND'S EXCUSES
….and live on purpose!
• What if an accident…(impossible)
• The car's too old (the present is perfect)
• There's no money (trust)
• Can't afford a map (all answers are within)
LIVE ON PURPOSE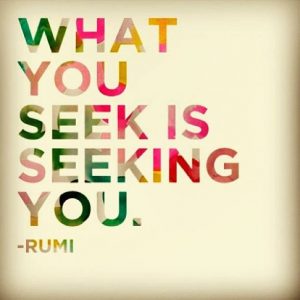 Copyright © 2012-2018 – https://www.GloriaRNash.com – Gloria R. Nash, MA, MS – All Rights Reserved ©