BLOG COACHING MIRACLES FOR GROWTH & ENERGY
All the news you seek concerning NATURAL RESOURCES FOR 

GROWTH

, or,

NRG

, is here!! News you can use for products and services that can guide you on the road to health, success, and happiness. We bring you news about tools that empower your spiritual journey. We make it easier for you to overcome the past, no matter how much pain or poverty you had to overcome. Regardless of circumstances or age, as you accept responsibility you will then place your life on the road to heal and thrive. As you grow resourceful and resilient, you become your best self and serve others. Let's choose to live on purpose to enjoy living a meaningful life. Click here for links to resources that can strengthen your resolve to stay on the right road.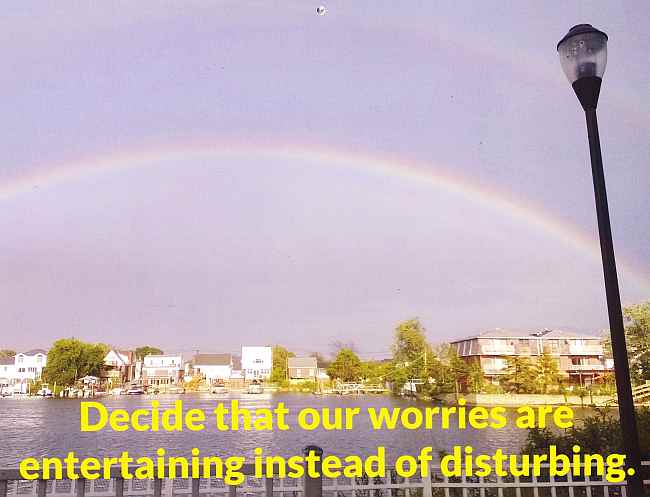 GET THE NEWS YOU CAN USE BY SUBSCRIBING TO
COACHING MIRACLES FOR GROWTH & ENERGY